With 114 meetings between 21 corporates and 78 AI startups from France, Germany and Sweden, the European AI Startup Matchday highlighted the importance of coming together to strengthen innovation within AI in Europe.
Focused on increasing international collaboration within AI, the European AI Matchday and following Roundtable Discussion were co-organized with AI Sweden, appliedAI by UnternehmerTUM (Germany), Hub France IA, in cooperation with the Swedish Embassies in Berlin and Paris, the German-Swedish Chamber of Commerce and NVIDIA Inception Program. The event was funded by Vinnova- Sweden's Innovation Agency, who saw it as a great way to increase international cooperation and promote Swedish innovative talent abroad.
"Ignite´s matchmaking tool is a powerful and efficient method to enhance innovation collaboration on an international level. The great interest and mutual need to connect relevant startups and corporates in the three countries is very clear to us due to the successful outcome of the AI Startup Matchday ," says Country Managers for France and Germany at Vinnova, Emma Bäcke and Bianca Dochtorowicz.
AI's Role in a Creating a More Competitive Europe
As technology accelerates and challenges become increasingly global, the potential collaborations that result from this matchmaking event can play a key role in addressing global issues such as climate change.
"We need to find new solutions to address these exciting challenges and implement them in a whole new way. AI is already impacting us and plays a central role both now and in the future for startups, corporates and society. This is one of the main reasons we initiated this day together with our partners in Germany, France and Sweden, to accelerate corporate – startup collaboration for a brighter future," says Ignite Director International Cooperation, Sasan Shaba.
Julien Audouze, Head of Partnerships at Hub France IA adds that "AI is transforming all sectors of the economy, and mastering AI solutions is key to ensuring Europe's economic competitiveness. To implement this virtuous circle, the first step is to make startups with AI capacities more visible and understandable."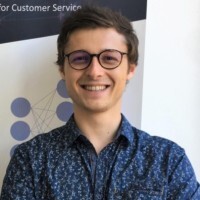 "There are so many great AI startups in Europe that we don't know about, so following the spirit of Europe, I am convinced that our advantage lies in collaboration around AI," says Andreas Liebl, CEO, at UnternehmerTUM.
Promoting AI Startups Throughout Europe
All of the participating startups also featured on the European AI Startup Landscape which is a great operational tool for companies seeking AI solutions, enabling them to search through a wide range of solutions available on the market, and find the ones that fit best.
"The matchday gave 22 selected French startups the opportunity to meet 21 global corporates in a single day making it a must-be place to engage win-win collaborations," says Julien.
One such French startup is Beemetrix who is creating a more connected world with AIoT solutions. They believe that Ignite's approach is the most effective way to build a real bridge between startups and corporates.
"The matchday was a great opportunity for us to pitch our solutions in front of highly skilled and domain expert teams. We also appreciated that corporates increasingly involve their innovation teams which could be a real booster to accelerate the establishment of concrete collaborations with startups. The results are beyond our expectations as we were able to meet and connect with three large corporates for possible future collaborations," says Lyamine Hedjazi, CEO at Beemetrix.
The inclusion of international actors is also a large plus according to Andreas Liebl, CEO, at UnternehmerTUM who says that "for startups to have partners outside their own country is a significant achievement and value creator. It shows VCs that international expansion has started."
Sales and Marketing Director, Virginia Turner Taborda from one of the 21 participating German startups, Peregrine Technologies, which aims to make the mobility sector safer using AI powered video analytics, agrees saying that their meetings were incredibly valuable.
"Most startups start local, but want to be global! Understanding the international requirements or potential roadblocks early on in the process of product and market development gives us insight that can be difficult to gain as a startup.  A corporate partner can provide valuable insight based on their experience and help point startups in the right direction," says Virginia.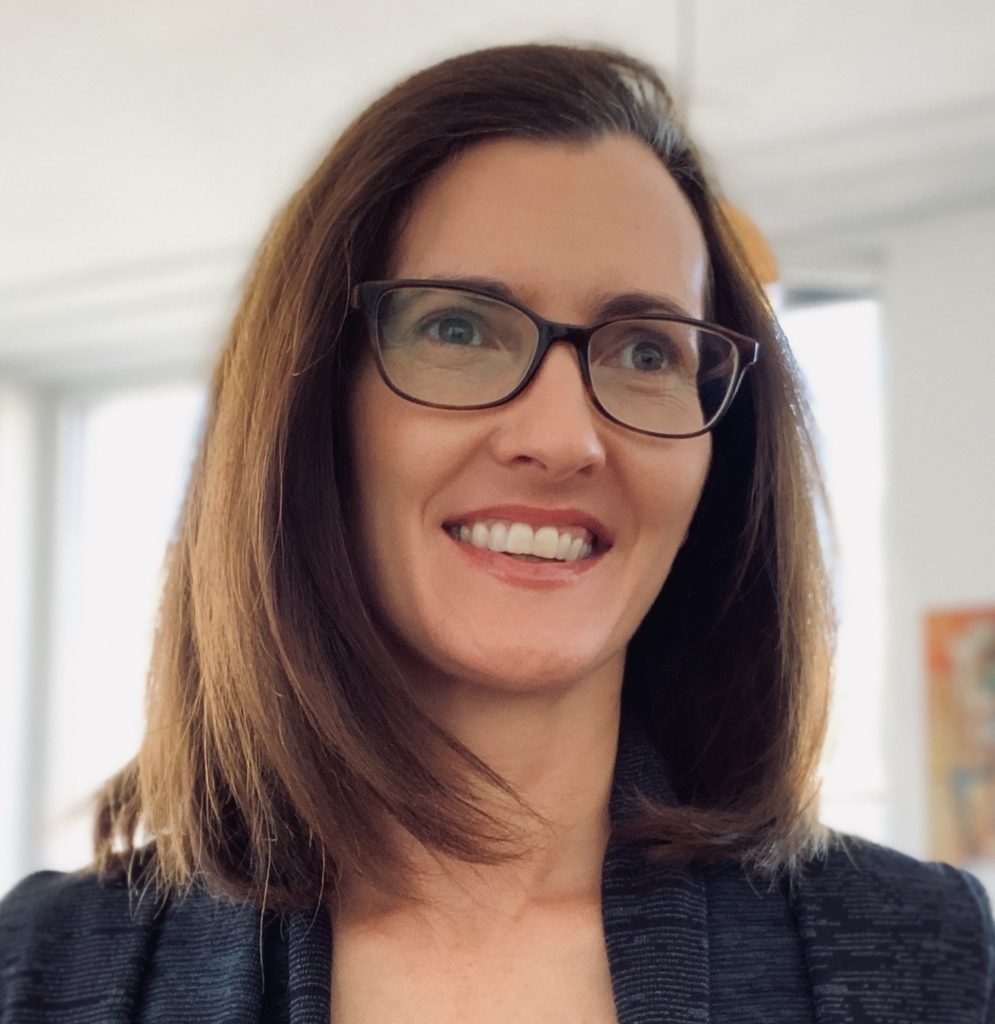 The participating corporates for the matchmaking session were AstraZeneca, Boliden, Bosch DE, Brainlab, CEVT, Festo, Giesecke+Devrient, Hilti, Hochland, HPE, IBM, Infineon Technologies, Länsförsäkringar, Novartis France, Novartis Switzerland, Novartis Sweden, Orange, SAAB, Vattenfall Sales Nederland, Volvo Cars and, Warema.
Knowledge Sharing to Promote Innovation and Collaboration
Following the Matchmaking, corporates also met to share best practice knowledge in a round table discussion.
"Successful collaboration between big corporations and AI startups is key for accelerating the use of AI. It is a fantastic step forward to have top executives from 14 global corporations discussing how to make the most of innovating together on a European level and create mutual value for both corporations and startups!" says Agneta Jacobson, Head of Strategic Partnerships at AI Sweden.
Representatives from AstraZeneca, Boliden, Brainlab, CEVT (China Euro Vehicle Technology AB), Giesecke+Devrient, Hewlett Packard Enterprise, IBM, Infineon Technologies, Länsförsäkringar, Novartis, Orange, Saab, Vattenfall and Volvo Cars participated in this Roundtable Discussion.